Head Styles
Our various head style and their names are listed below for your reference.

General Terminology
Flange - A nut/bolt/screw with a fixed washer. Removes the need to use seperate washers. Also applies to rivets with a larger than standard head.
Grub Screw - A screw with no head, usually with a socket drive on one end.
Cheese Slotted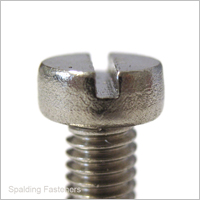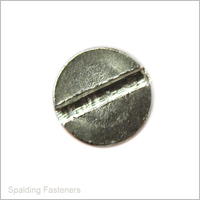 Countersunk Philips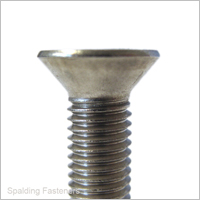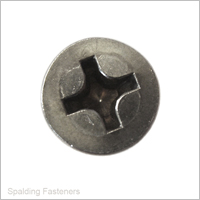 Countersunk Pozi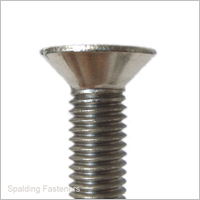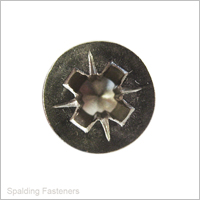 Countersunk Security (Pin T Drive)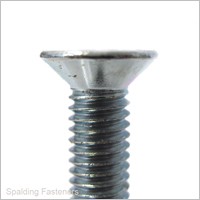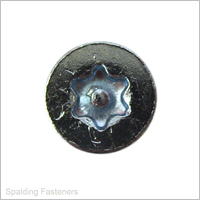 Countersunk Slotted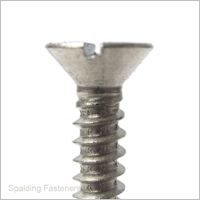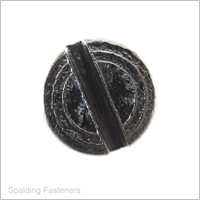 Countersunk Socket (Allen Key)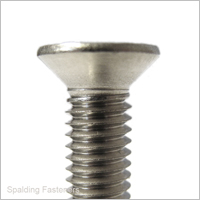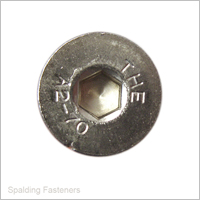 Hexagon with Captive Washer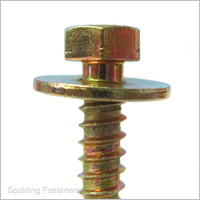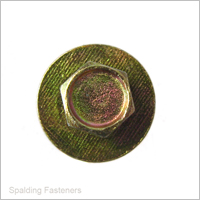 Hexagon Flange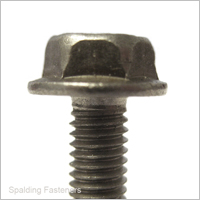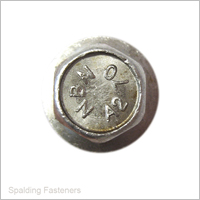 Hexagon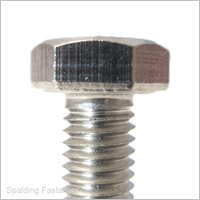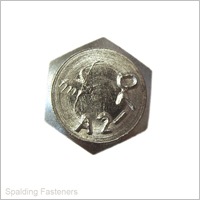 Pan Philips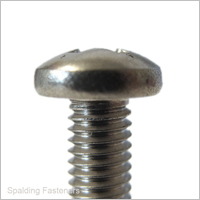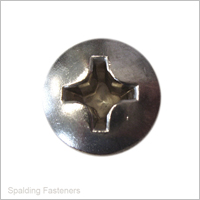 Pan Pozi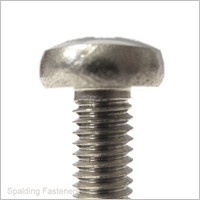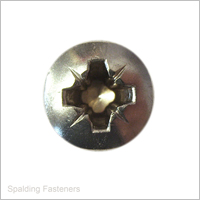 Pan Security (Pin T Drive)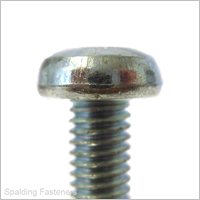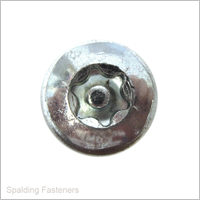 Pan Slotted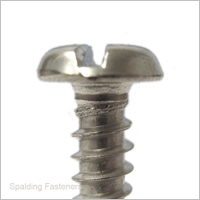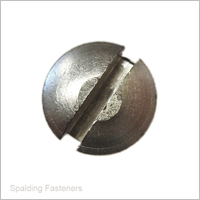 Pozi Flange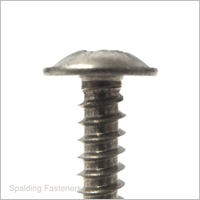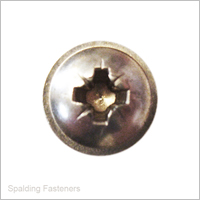 Raised Countersunk Philips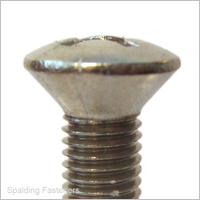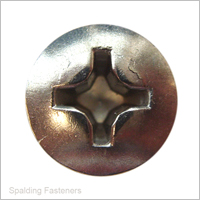 Raised Countersunk Pozi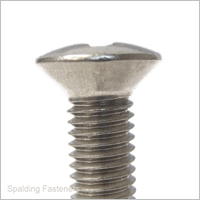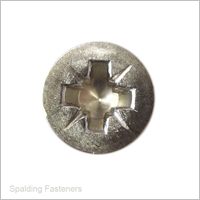 Raised Countersunk Slotted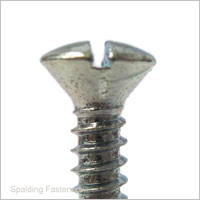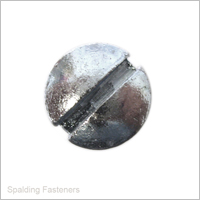 Roofing Bolt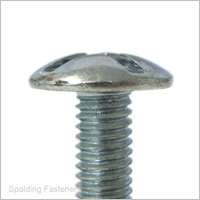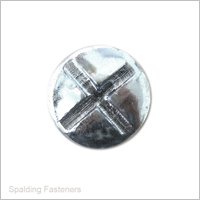 Round Slotted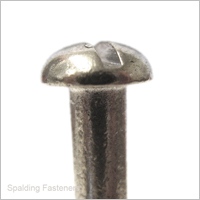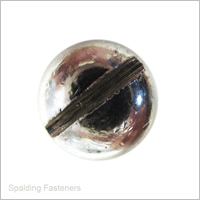 Socket Button (Allen Key)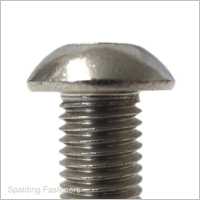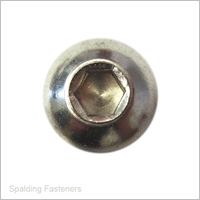 Socket Cap (Allen Key)